We help your business overcome language barriers
We specialise in language courses held on company premises
We translate from and to 115 languages
We interpret your meetings and entire conferences
View our services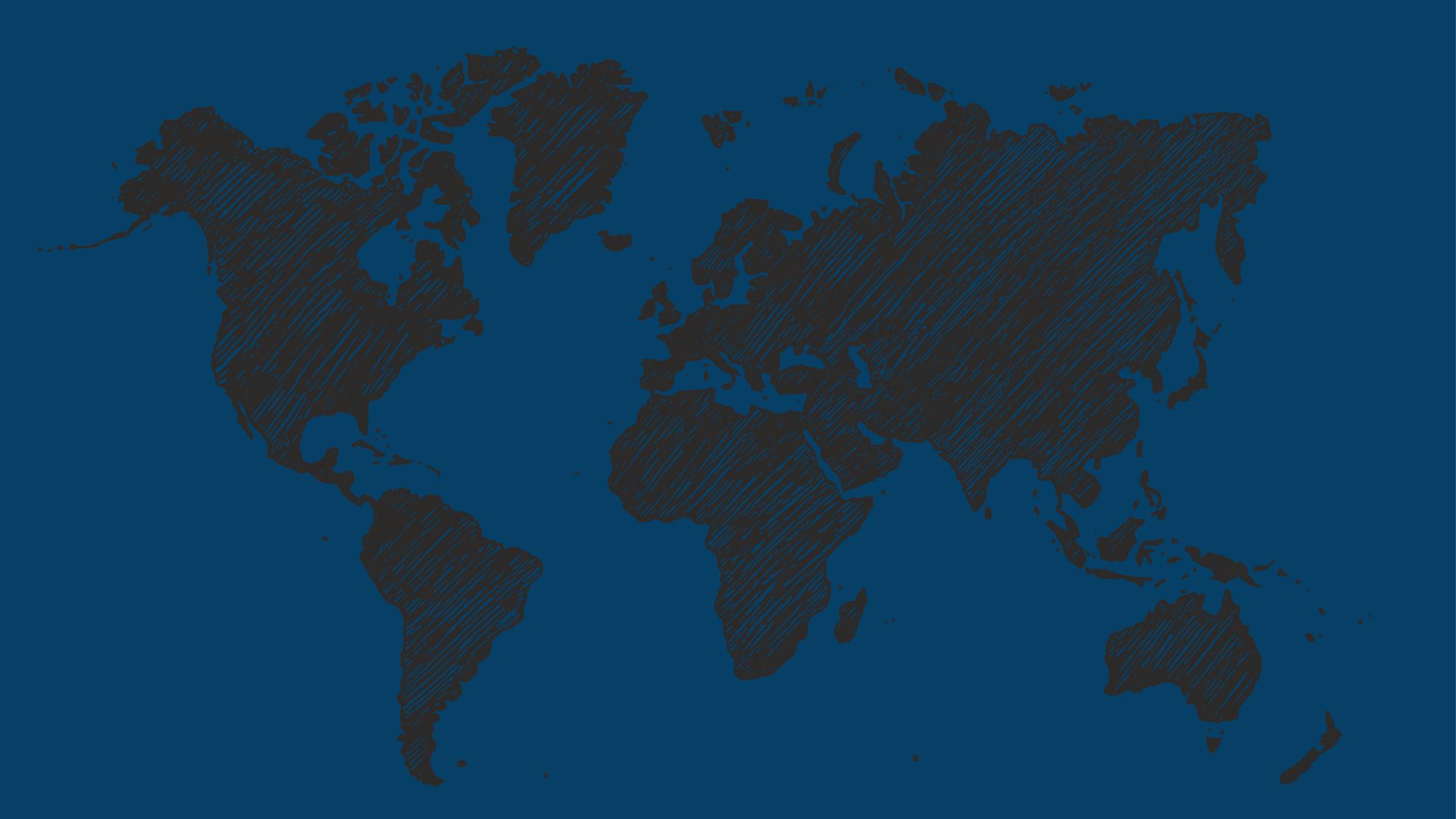 What Slůně can help you with
Why we have enjoyed your trust for over 20 years
TRADITION AND PROFESSIONALISM
Because we have been on the market for over 20 years we have extensive experience in assuring language services, whether this concerns language tuition, translations, interpretation or other services, during which time utilise all our expertise.
A BROAD PORTFOLIO OF SERVICES
You can find everything in relation to languages under one roof. We will translate or interpret everything you need. For those of you who want to learn a language we will arrange a course and lecturer or send you to study abroad.
OPENNESS AND RESPECT
We listen to you and seek the best solution for you. With respect for your needs and potential. We are open to new and innovative methods and we monitor developments in the field of language services.

AVAILABILITY AND RELIABILITY
You can find our branches in four of the biggest cities in the Czech Republic: Prague, Brno, Ostrava and Plzeň. Our employees are always willing to help while remaining professional. We fulfil our promises.
About Slůně
We are a language school and translation agency in one. We specialise in language courses on company premises, translation and interpreting. We teach languages with enthusiasm – individuals, groups, adults and children. We teach using traditional and the most modern methods. In classrooms and on-line. We introduce new types of courses. We can teach you Soft Skills in English for example. We supply our services throughout the Czech and Slovak republics. Slůně will open the door to the world for you. Come and join us and open the door to new opportunities.
More about us
Quality is crucial
Slůně is a member of the Association of Language Schools. We learn constantly in order to provide you with better and better services.
Advice, tips and news from the world of languages. We send this once a month at most.