We help your business overcome language barriers
We specialise in language courses held on company premises
We translate from and to 115 languages
We interpret your meetings and entire conferences
View our services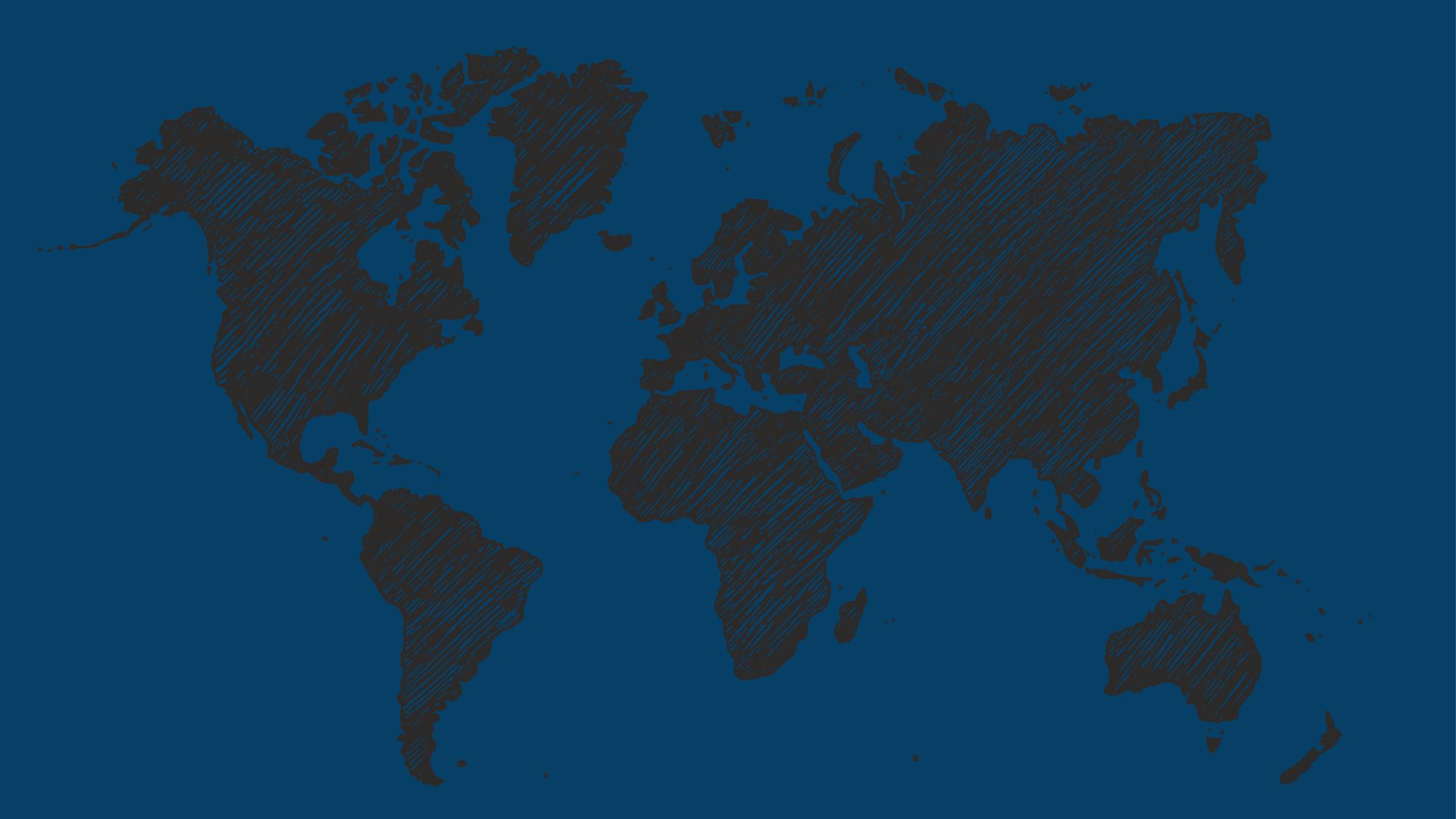 What Slůně can help you with
About Slůně
We are a language school and translation agency in one. We specialise in language courses on company premises, translation and interpreting. We teach languages with enthusiasm – individuals, groups, adults and children. We teach using traditional and the most modern methods. In classrooms and on-line. We introduce new types of courses. We can teach you Soft Skills in English for example. We supply our services throughout the Czech and Slovak republics. Slůně will open the door to the world for you. Come and join us and open the door to new opportunities.
More about us
Quality is crucial
Slůně is a member of the Association of Language Schools. We learn constantly in order to provide you with better and better services.
Advice, tips and news from the world of languages. We send this once a month at most.